10x10 HP Frame Tent White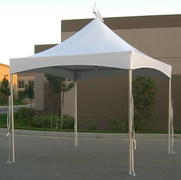 20x20 HP Frame Tent White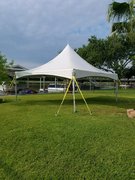 20x40 HP Frame Tent White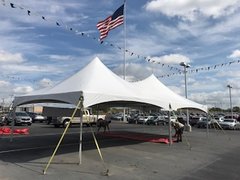 30x30 Frame Tent White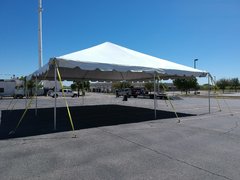 40x60 HP Frame Tent White [Three 20x40 tents]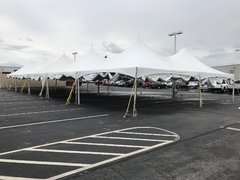 40x80 HP Frame Tent White [Four 20x40 tents]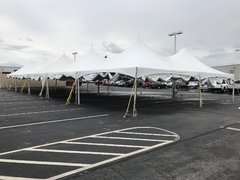 40x40 HP Frame Tent White [Two 20x40 Tents]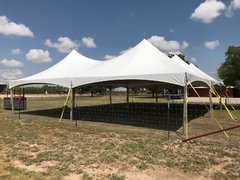 10x20 HP Frame Tent White (2-10x10HP)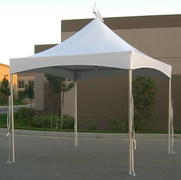 20x20 HP Tent American Flag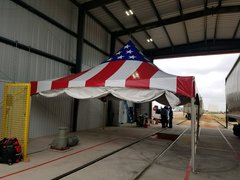 20x60 HP Tent [One20x20 & 20x40]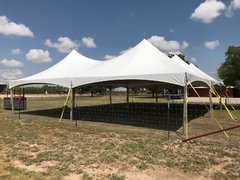 30x30 Frame Tents White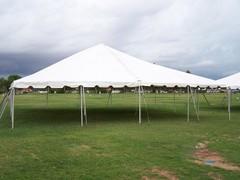 30x50 Frame Tent White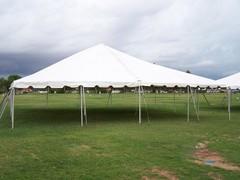 30x70 Frame Tent White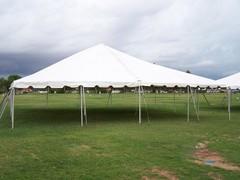 Tent Lights Black Rope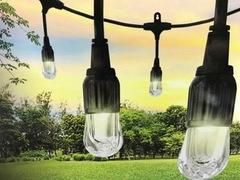 40x40 Frame Tent White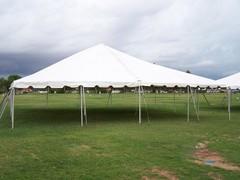 40x60 Frame Tent White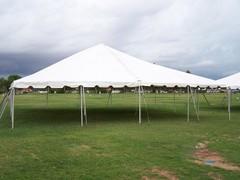 40x80 Frame Tent White

Special Events Only 30x50 Inflatable Tent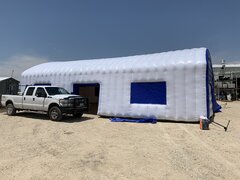 Party Tent Rentals San Angelo TX
Choose Jaacked Event Rentals for party tent rentals San Angelo TX depends on to keep guests shaded, comfortable, and having a great time! We offer the best selection of tents and canopies in the area for your upcoming celebration, no matter the theme or timeframe. When you work with our dedicated and friendly team, finding the perfect tent size or style is easy with our wide range of selections that will accommodate every party occasion.
As a locally owned and operated party rental company, we take pride in being the go-to supplier of inflatables, concessions, event equipment, and the #1 party tent rentals San Angelo TX has to offer. We're happy to provide first-rate dance floors, staging, steps, chairs, tables, sound systems, and anything else needed to take the fun and excitement up a notch. We offer convenient and flexible delivery in San Angelo, TX and the surrounding areas of Tom Green County. When you partner with our team, we will easily help you put together the celebration that you've been envisioning.
Planning your celebration starts with the perfect centerpiece, so book the party tent rentals San Angelo TX hosts use to keep guests comfortably shaded from the sun and protected from the elements. With our table and chair options, you'll ensure each of your guests has a seat at the table while celebrating with family and friends at a wedding reception, corporate event, family reunion, or church function. Utilize our online tool to quickly and easily browse our enormous selection of party rentals for your upcoming event, check our availability, and make reservations in one simple process. Call us at (325) 450-3777 if you need assistance with booking your rentals. Our experienced team is available to help make party planning an enjoyable experience from start to finish!
Exciting Tent Rentals San Angelo TX Uses for Events of All Types
Jaacked Event Rentals offers tent rentals San Angelo TX party planners, event coordinators, and individuals prefer for every occasion and celebration. If you're celebrating outdoors, we have the perfect size and style tent to comfortably accommodate your guest list. Whether you're looking for elegant wedding tent rentals San Angelo TX is excited to have at their reception, or if you need a canopy for a local craft fair or farmers market, we have the perfect option for you. Our range of sizes will accommodate your guest list, from a few attendees to hundreds.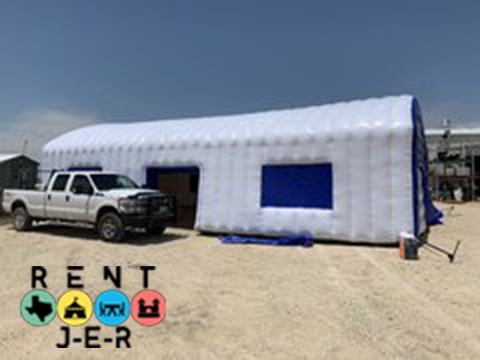 Creating an outdoor event space is easy with our superior selection of tent rentals San Angelo TX party planners count on. Our rentals are used in all areas, including residential, corporate, school campuses, churches, and municipal parks. Our canopy tent rental San Angelo TX relies on is always the focal point of the celebration, providing functional shelter from the elements and style. Click on "Order By Date" and start booking tent rentals to deliver to San Angelo Texas, along with tables, chairs, and all that you require for a complete package for your upcoming birthday party, family reunion, fundraising dinner, outdoor movie screening, local festival, church function, bar or bat mitzvah, rehearsal dinner, or any other special occasion. Whether you're on the hunt for water slides, interactive games, or concession machines, we have the #1 party rentals San Angelo TX has to offer!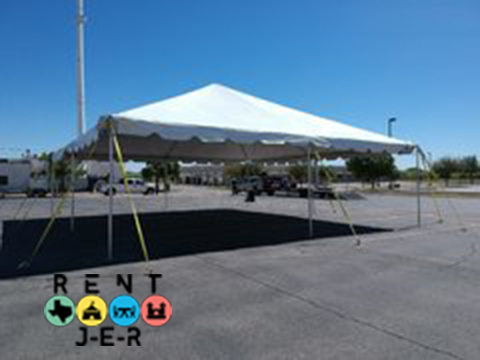 Versatile Tent Rentals in San Angelo TX Available in Every Size
You'll find that our selection of tent rentals in San Angelo TX adds style, comfort, and practicality to any event. Every tent in our inventory is top quality, clean, and well maintained, giving your celebration the polished and elegant feel that adds to your guests' overall experience. No matter your reason for needing event tent rentals in San Angelo Texas, we have sizes for any party or celebration. We'll help you plan the wedding reception of your dreams or create a functional, professional-looking space for your corporate networking event or employee appreciation celebration.
Below is a sampling of the sizes and prices of our canopies and tent rentals San Angelo TX relies on to host a successful and well-attended event. We're confident you'll find exactly what you're looking for when you browse our broad selection. For weekend events, our tents are delivered and set up Monday through Friday, giving you more time for preparation for your event.
20' x 20' Frame Tent White: This option provides 400 sq. ft. coverage for 68 people at cocktail tables or church-style seating, 26 to 28 people at 60" round tables, and 38 to 40 people at 8' banquet tables. This rental begins at $350 for up to eight hours of rental time.


30' x 30' Frame Tent White: This size provides 900 sq. ft. coverage for 125 people at cocktail tables or church-style seating, 62 to 66 people at 60" round tables, and 85 to 90 people at 8' banquet tables. This rental begins at $750 for up to eight hours of rental time.


40' x 80' Frame Tent White: This size provides 3200 sq. ft. of coverage, with no center poles, for 450 people at a cocktail or church style seating, 235 to 240 people at 60" round tables, and 300 to 310 at 8' banquet tables. This style begins at $2500.00 for up to eight hours of rental time.


No matter the size of your guest list or the number of people expected to attend your event, we've got you covered with reliable, clean tents that are sturdy and well-maintained. Schedule delivery online today!
Choose Our Team for Elegant Tent and Chair Rentals in San Angelo TX
Book our top-rated tent and chair rentals in San Angelo TX to take your event to the next level! Trust Jaacked Event Rentals, the regional industry leaders, for high-quality rentals for your upcoming birthday, graduation celebration, rehearsal dinner, or other occasion. As your all-inclusive party rental provider, we have everything you need to make your event a huge success, including canopy and tent rentals San Angelo, TX uses to keep guests comfortable, shaded, and having a wonderful time. We offer the perfect centerpiece for your special day and take your event to new heights of functionality and style with out door tent rentals in San Angelo TX.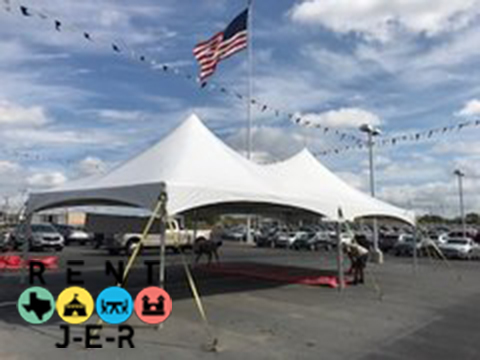 We partner directly with industry-leading manufacturers to offer durable, high-quality, safe equipment that doesn't disappoint. Our rentals are inspected and sanitized before and after each delivery to ensure our customers receive like-new items that will help elevate and enhance events of all styles and themes. Our 5-star rated customer support team is available through each step of the process to ensure you have everything you need to host a fabulous and well-attended event!
Our locally owned and operated company is known across the area for offering quality tent and chair rentals in San Angelo TX at budget-friendly prices. Our event rental options don't stop there! Complete your entertainment package with a dance floor, staging, and sound system, or if you're celebrating a birthday or graduation, we have exciting inflatables that will keep your guests entertained for hours. We offer heaters for cool evenings, air coolers and fans for warm afternoons, and generators to power it all throughout outdoor celebrations. We've thought of everything, so once you've set your date, click on "Check Availability" and put together your complete party package, including canopies and tent rentals San Angelo TX uses year-round.
How to Book the Tent Party Rental San Angelo TX Trusts Most
Use our online reservation system to quickly reserve the best tent party rental San Angelo TX has to offer with ease! You can browse and book your event rentals at any time using our cutting-edge system. You'll appreciate how easy it is to put together a fantastic event package with our all-inclusive rental options, which also allow you to save time, energy, and money in the process.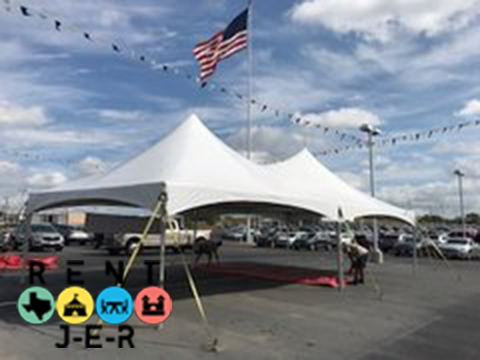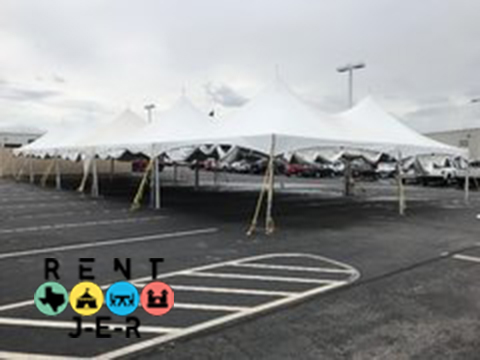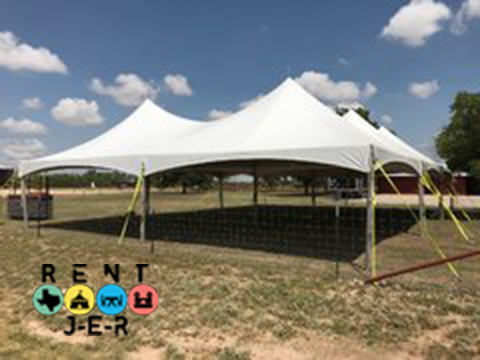 Follow the steps below to schedule a delivery from your smartphone, laptop, or any device with an internet connection today:
Click the "All Rentals" tab in the menu bar and select "Tents and Canopies" under the categories.
Choose the perfect size tent for your event or celebration and click the "Add to Cart" button.
Click on the event date using the pop-up calendar, and choose your event start and end times.
Enter your town and zip code.
Your event date and time, along with the total due, are displayed.
Click "Continue Shopping" and add tables, chairs, inflatables, concessions, and more, or click "Checkout" to begin finalizing the order.
Enter your contact information, the location of your event, and payment using any major credit card.
A confirmation email will then be sent along with a digital receipt for your records.
Our team will be in touch to set up a delivery window and answer any questions.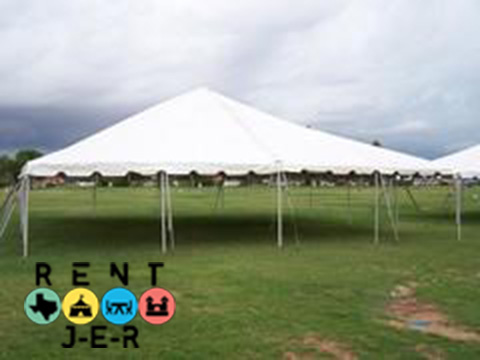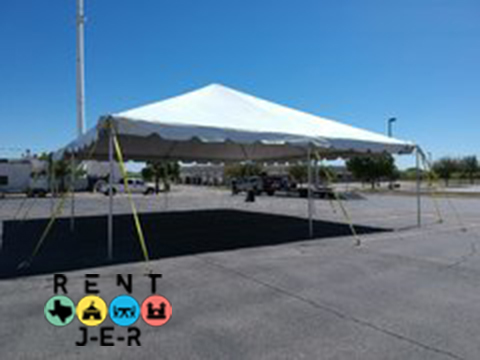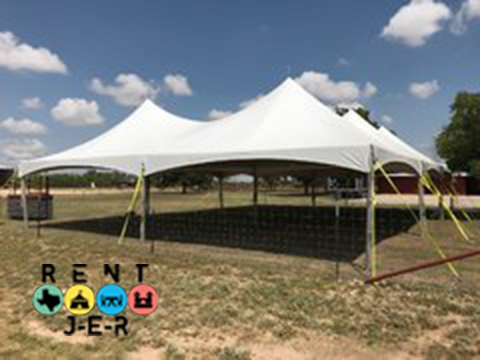 If you need help reserving a tent rental for wedding San Angelo TX planners depend on or would simply rather book over the phone, call us at (325) 450-3777 and speak to our party professionals. Our goal is to provide high-quality rentals that you will be proud to have at your upcoming event to help make your event or celebration a huge success.
FAQs About Our San Angelo TX Tent Rentals
Now that you've found our stellar options for San Angelo TX tent rentals, you might have questions about our equipment or services. Our excellent customer support representatives are here to answer any questions you may have about what we offer our customers. Give us a call if you have additional questions or need more information about any of our fantastic equipment rental options.
Q.
How far in advance should I reserve my event rentals?
A.
We recommend reserving your rentals as soon as possible to ensure they aren't booked when you need them in the future. We carry an expansive inventory of San Angelo TX tent rentals and other equipment, but don't hesitate to reserve yours early to guarantee we will have just what you're looking for.
Q.
What should I be aware of before delivery and setup?
A.
Clear the area around where the tent will be assembled. Remove any debris, furniture, or objects that inhibit full access to the installation site. Tents will be laid out flat on the ground where they will then be raised and secured. All equipment is moved with hand carts or dollies, so there must be sufficient room for the carts with equipment to be moved about. Call us with any questions regarding delivery and set up to prevent delays.
Q.
What is your cancellation policy?
A.
Our policy regarding canceling your rental reservation is as follows: Any cancellation within eight days of the installation date is non-refundable. The final payment is due two days before your rental date, and we require a non-refundable 50% deposit to reserve our rentals. Everything you need to know specifically about the down payment, the final payment, changes to your order, or cancellations is included in the contract that was sent to you via email. We are here to make your time with us stress-free, so please don't hesitate to call us with any questions along the way!
Delivering Tent Rentals Near San Angelo TX and Surrounding Areas
We proudly deliver tent rentals near San Angelo TX, and surrounding communities in and around Tom Green County. We are the area's professional party rental company, providing the region with top-quality tent rental service San Angelo TX trusts for their celebrations, big or small. We have years of experience in the industry, and we are the trusted local source for everything you need to successfully host your upcoming party, no matter the theme. Whether you're planning a family reunion, wedding reception, corporate picnic, school field day, or church festival, we're confident our services and selections will make the process as simple and enjoyable as possible. Our equipment and team never disappoint!
Our delivery area includes the neighboring communities of Odessa, Midland, Colorado City, and Abilene, so if you've been hunting for
tent rentals Abilene TX
uses to keep guests shaded and protected from the elements, we've got you covered. We deliver and set up our tent rentals near San Angelo TX to the following zip codes: 76901, 76902, 76903, 76904, 76905, 76906, and 75909. We provide the San Angelo Independent School District with affordable and high-quality event rentals for their celebrations, creating a fun and functional atmosphere for area students and staff.
NOTE: Extra fees may vary depending on how far you are outside our service area.
Our customers often hold their events at one of the area's beautiful local parks, including San Angelo State Park, Spring Creek Park, Kirby Park, and Unidad Park. Add a generator, a fun inflatable, and other event essentials to your cart when hosting events at one of our beautiful parks! While in the area, local landmarks such as the San Angelo Museum of Fine Arts, Fort Concho National Historic Landmark, San Angelo Nature Center, International Water Lily Garden, and Historic Downtown San Angelo are must-see stops that make our city a lovely place to visit and live.
Reserving the tent rentals near me San Angelo TX uses for weddings, corporate functions, and outdoor festivals is quick and easy. Moreover, for those larger, grander events, check out our versatile and spacious temporary structures in San Angelo TX for a truly unforgettable experience. Book online or give us a call today!
Customers Give Our San Angelo TX Tent and Chair Rentals 5-Stars
Our customers rate our
San Angelo TX tent and chair rentals
and services 5 stars across the board! We care about the overall success and turnout of your upcoming event, and we strive to exceed expectations with convenient scheduling options, flexible delivery, exciting inventory, and friendly customer service. You'll love our professionalism from start to finish, and we love helping our customers on their special days! Take a look at the positive reviews customers have left after working with our team below and book your event rentals online today with a few simple, straightforward steps.
What Customers are Saying
"I rented tables and chairs and a dance floor from them for my wedding! It was smooth and flawless with their delivery and setup! Jomar is awesome! He handled everything and allowed me to make as many changes as I needed and always responded promptly to my calls and emails! Thanks!"
- B. Smith
"Jamar was excellent to work with. The service and rented items were exactly as promised. Delivery and pick up were also just as promised. It was great to work with a professional company that did what they said they would do. Thanks!"
- M. Brownfield
"Needed some extra chairs for an event, was able to rent 15 chairs for only $15 + tax. Friendly and helpful staff."
- D. Shivers
Previous
Next