Temporary Structure Rentals
These lightweight temporary structure tents are far stronger than the typical pole or frame tent. They have a 2-inch aluminum frame and are designed for applications of longer duration and those that require superior strength. Available in a large selection of sizes and styles. Browse the selections below and click on the "More Info" link for details and to make a reservation.
Looking to inject some excitement and competition into your event? Explore our obstacle courses in San Angelo TX that will surely bring fun and challenge to all your guests. Don't wait, make your reservation today!
30x30 JTLite Structure Tent White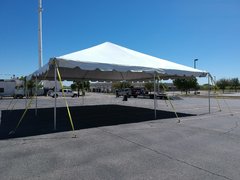 30x40 JTLite Structure Tent White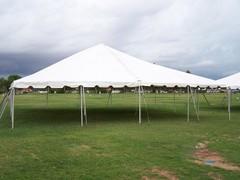 30x50 JTLite Structure Tent White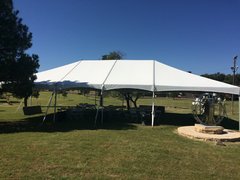 40x40 JT Structure Tent White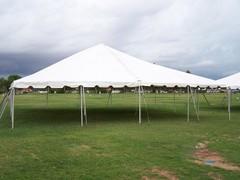 40x60 JT Struture Tent White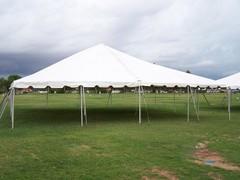 40x80 JT Structure Tent White

40x100 JT Structure Tent White

40x120 JT Structure Tent White

Special Events Only 30x45 HEX Tent JTL