Dance Floor & Staging Rentals
When you're elected to plan the celebration for an outdoor event, your first move is to establish the gathering space. Our tent or canopy rentals are a great way to provide shade or rain protection for all your guests. Maybe you would like to make your event a little more special with an elegant dance floor. Our stages really raise your event to new heights with adjustable legs from 6" to 3ft. We can add stairs or rails to help make it safer.
And remember, maintaining the comfort of your guests is key, no matter the season. Consider our collection of heaters and coolers in San Angelo TX to ensure everyone stays cozy in winter or cool during the summer heat.
DFS Public Address Sound System w/ Mic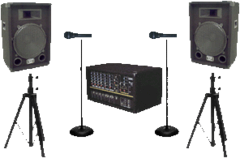 DFS Stage 4ft x 4ft Guard Rails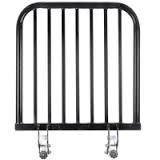 DFS Stage Steps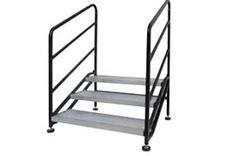 DFS Stage 8ftx8ft w/ 1step

DFS Stage 8ftx12ft w/ 1 step

DFS Stage 12ftx16ft w/ 1 step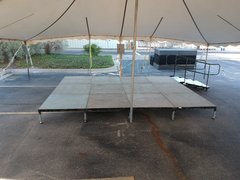 DFS Stage 12ftx24ft w/ 1 step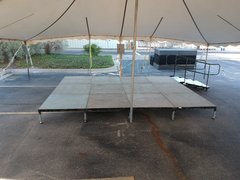 DFS Stage 16ftx16ft w/ 1 step

DFS Dance Floor 12ftx12ft Outdoor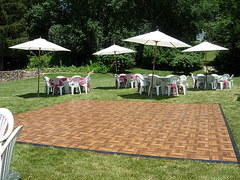 DFS Dance Floor 15ftx15ft Outdoor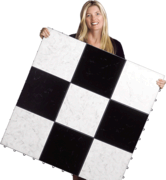 DFS Dance Floor 15ft x 21ft Outdoor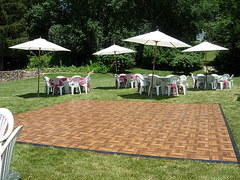 DFS Dance Floor 15ftx24ft Outdoor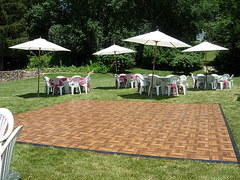 DFS Dance Floor 18ftx18ft Outdoor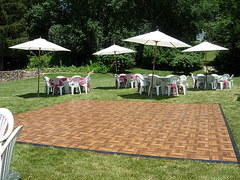 DFS Dance Floor 21ftx21ft Outdoor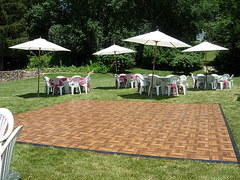 DFS Dance Floor 24ftx24ft Outdoor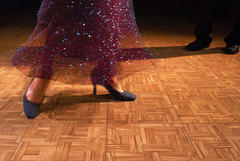 DFS Dance Floor 12ft x 12ft Indoor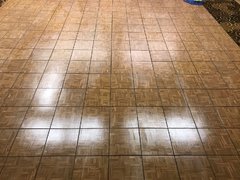 DFS Dance Floor 12ftx15ft Indoor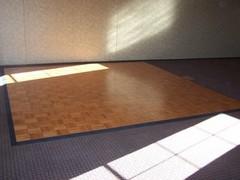 DFS Dance Floor 15ftx 5ft Indoor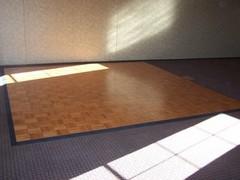 DFS Dance Floor 15ftx18ft Indoor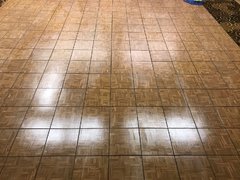 DFS Dance Floor 15ftx21ft Indoor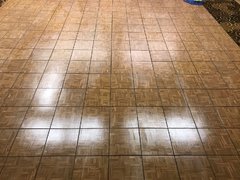 DFS Dance Floor 15ftx24ft Indoor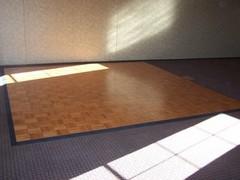 DFS Dance Floor 18ftx18ft Indoor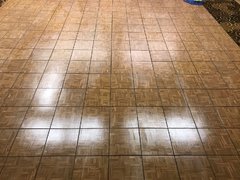 DFS Dance Floor 21ftx21ft Indoor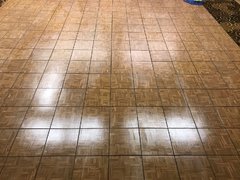 DFS Dance Floor 24ftx24ft Indoor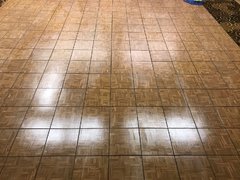 DFS Artificial Grass Turf 12x40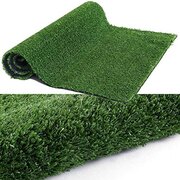 DFS Stage Black Skirting per ft