Outdoor Heater & Cooler Rentals
During these hot months there is nothing better than a fan that also cools you down with a cool breeze. This is a must have at any shin-dig, whether it's a large commercial fan or large water cooled evaporation units, HiJump.net has the perfect solution! No Chemicals! Natural Evaporative Cooling!
When temperatures start to cool in the fall, our Patio heater will heat up your guests in style.
HC Port-a-Cooler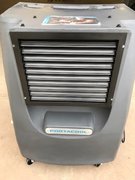 HC Propane tank for Heater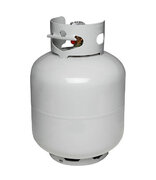 HC Heater Patio